Nissan Rentals in Davenport, IA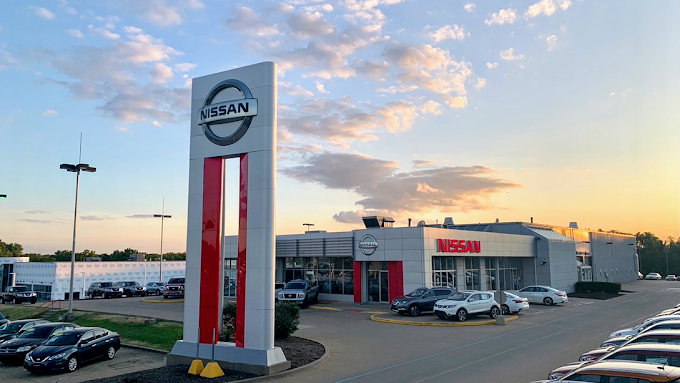 Kunes Nissan of Davenport is now offering a vehicle rental program! We have Nissan rentals of all the models you might need. Are you looking for a rental car that can get you to and from your destination, while being mindful of gas prices and tight parking situations? We have multiple smaller Nissan cars that would be perfect for that trip. If you need a little more room and more utility, we have Nissan SUV models that can help you out! Finally, we have the Nissan Titan and Frontier for when you need that truck to help move someone out or go on that weekend adventure. Contact us if you need more information about our vehicle rentals at Kunes Nissan of Davenport by filling out our form below or call us at 563-276-7004.
Pricing:
Starting at $50/day for cars and midsize SUVs
Starting at $69/day for Nissan Frontier (Midsize truck)
Starting at $79/Day for Nissan Armada (Full size SUV)
Starting at $79/Day for Nissan Titan (Full size Truck)
There is a broad range of Nissan cars, trucks, and SUVs available, allowing for a program that can be tailored to meet the customer's needs. Just let us know what you need and for how long you need it! We will take care of the rest!
24-Hour Notice is required to ensure availability
Mileage Restrictions May apply.
WHY RENT WITH KUNES NISSAN OF DAVENPORT?
Why go to another rental agency in Davenport, IA when you can rent a Nissan directly from us? Nissan Rent a Car utilizes only the latest model Nissan vehicles, making it a superior rental experience. Whether your rental needs are for pleasure, business or special events, Nissan Rent a Car provides the exceptional quality available only at Kunes Nissan of Davenport.